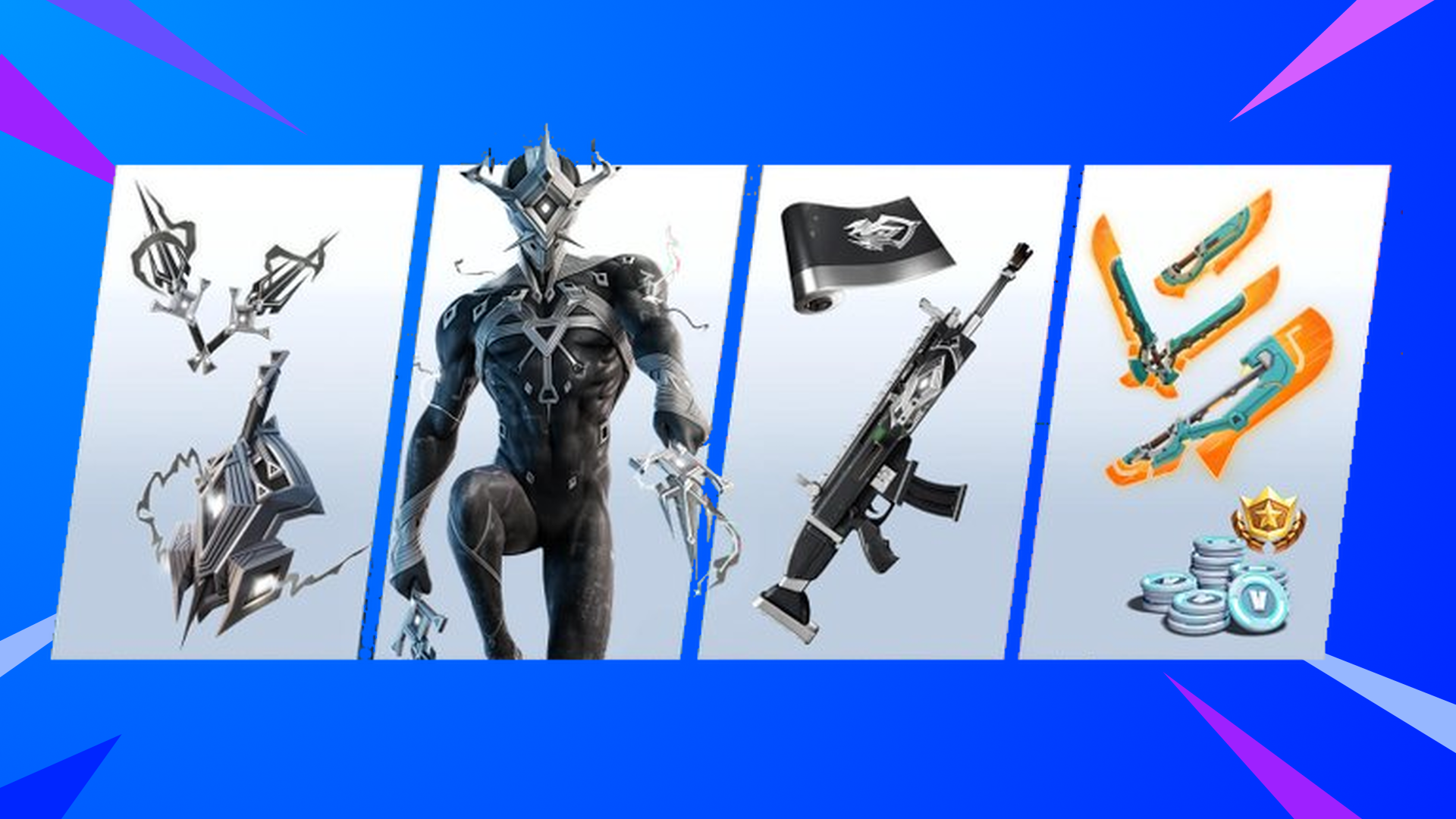 Fortnite Reveals Some of the Content of the April 2023 Crew Pack
Fortnite has provided some new information regarding the April Crew Pack cosmetic, which suggests that it may have been visible to all players the whole time. Members of the subscription service have something to look forward to each time a new month begins since it indicates that a new Fortnite Crew Pack is going to be launched and that they will receive it as part of their membership.


People who play Fortnite on a consistent basis and who buy V-Bucks on occasion will find that the Crew Pack offers excellent value for their money. For a monthly fee of $11.99, players may purchase 1,000 V-Bucks, exclusive cosmetic goods for Fortnite like as a skin, and the guarantee that they will always have an active Battle Pass at no further cost. They have the option to switch recurring payments on or off at any time. If they want to remain subscribers at all times, they can enable recurring payments. Because of this, customers are only able to purchase it if they are pleased with the deal that is being offered during that particular month.

It would appear, at least based on a teaser image that was featured in the Fortnite in-game news feed, that players who purchase the pack this month will have the opportunity to don a character skin that is quite well known. Both the image and its accompanying description provide a strong indication that Triarch Nox will almost certainly be included in the Fortnite Crew Pack that will be distributed in April. Those who are not familiar with this guy should know that he is a non-playable character who can be found on the Chapter 4 Season 2 island in Fortnite.


On the map, players can get a better view of Triarch Nox by traveling to Lonely Labs or Windcatch Lake. He frequents certain areas, but in contrast to the majority of NPCs, he does not give any services that are helpful to the player. Triarch Nox is the sole character the players can communicate with, and his only response is always a vague warning about a nearby terminal. The information that has been shared so far about this figure gives the impression that he may be an essential part of the lore of Fortnite; however, more information about him will definitely be disclosed when the narrative Syndicate tasks are made available and as the storyline for this season continues to develop.

Players can anticipate receiving April's Crew Pack at approximately 7 p.m. Eastern Standard Time (EST) on Friday, March 31, if it goes up at approximately the same time as previous Crew Packs. It is also one of the last options for gamers who are interested in obtaining the Photonic Legacy Set harvesting tool and all six of its phases. This one-of-a-kind Fortnite Crew pickaxe will no longer be available after the 31st of May. The April Crew Pack will be available for purchase until the last day of April, and after it is gone, it will never be made available again, exactly like the cosmetic items that are unlocked with the Battle Pass.