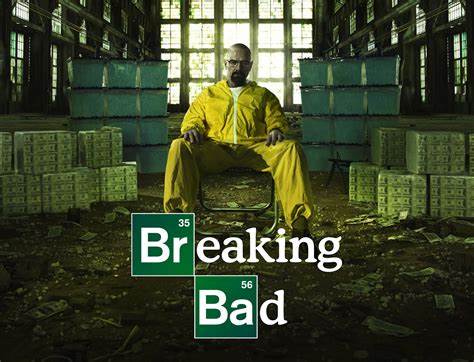 Will Breaking Bad be available in Fortnite? There could be more crossovers.
Publisher Epic Games is aiming to add more crossovers to Fortnite since they are still a very successful method to sell games. According to a recent survey, Fortnite may be overtaking shows like Breaking Bad and other well-known series.

Crossovers are nothing new to Fortnite. In just one round of the combat royale, Darth Vader, Goku, and Indiana Jones all appeared. Now, it appears as though Epic Games is thinking of ideas for its upcoming season, which is scheduled to debut in September. It appears that Epic has looked to its audience for ideas on which crossovers to explore.

Popular Fortnite leaker HYPEX used Twitter to share details regarding a recent survey that Epic Games distributed. The study asked participants to rate their interest in a variety of properties, including celebrities, TV shows, and video game characters.

Teenage Mutant Ninja Turtles, Power Rangers, Black Adam, Miles Morales, Dead by Daylight, and even Breaking Bad are among the more intriguing mentions, according to HYPEX.

Of course, just because a character is mentioned in a survey doesn't imply, they'll appear in Fortnite's upcoming season or even at all. However, HYPEX emphasized that Epic was clearly interested in these characters and that they were asking for comments for a reason. Therefore, even though the crossovers might never materialize, Epic has at least given these characters some serious thought and is looking to assess interest.

Even if everything here is simply conjectured, it's not out of the question to believe that Fortnite and Breaking Bad might cross over. Over time, Fortnite has also featured characters from other well-known films and TV series, such as John Wick, IT, and other mature fares. Therefore, Breaking Bad is a possibility.