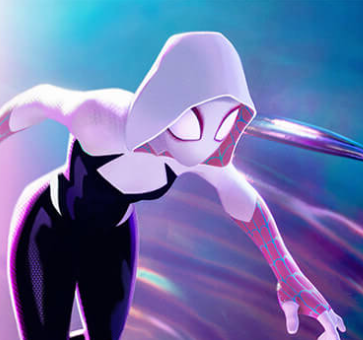 For Fortnite Chapter 3 Season 4 , Epic Games has released some intriguing teasers, featuring some eagerly awaited skins, including Spider-Gwen from Marvel Comics.

Leakers have been leaking details about the upcoming season for the past few weeks, including the potential inclusion of Spider-Gwen in the battle royale. Another report was about a Meowscles skin that might be gothic in appearance.

After going silent for a time, Epic Games earlier today confirmed some of these suspicions. Four revealing images from Epic Games' "Placeholder Store Art" were made available for four different online retailers on September 1. Every image contained a teaser for new Season content.

The pictures showed hands emerging from gloomy, black water. Players could immediately identify the skins on each hand despite the hands being highly stylised. According to iFireMonkey, Epic Games' featured image depicted Emo Meowscles, PlayStation received Spider-Gwen, Nintendo showed off Remixed Pardigm, and Xbox had a chrome hand.

The chrome hand baffled some Fortnite players while the first three were rather simple. But the image resembles a concept art piece that Epic Games submitted in earlier polls quite a bit. Some fans were dissatisfied because they thought the skin was "ugly," pointing out that it received the fewest votes out of all the proposals that were put forth.

Epic Games did not formally confirm this, though. What this fourth image is alluding to is still a mystery. Nevertheless, Season appears to be full of much awaited upgrades, such as Spider-Gwen and a new skin for Meowscles.