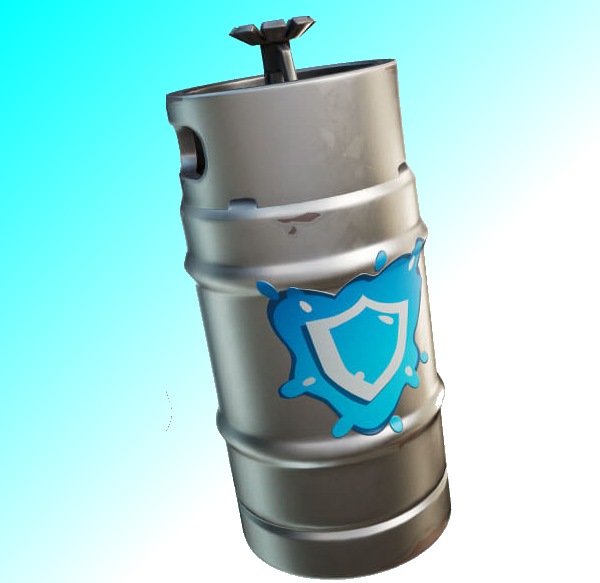 January 4th, 2022 Fortnite hotfix V19.01 update will include the release of the Shield Keg!

A new form of shield replenishment that an entire squad can enjoy. The Shield Keg can be placed down on any surface and will replenish the shields of any player around it to 100 percent (be careful because this can include enemies)!

Shield Kegs may be found in chests, on the ground, or from Supply Drops. Shield kegs may also be purchased with gold bars from Lt. John Llama and The Scientist!

Also, Winterfest is coming to a close on January 6th. So, if you haven't done it yet, finish opening those gifts!

***Special Gift - log into Fortnite from the Epic Games Launcher to receive another gift Outfit, and then redeem it from the Item Shop.