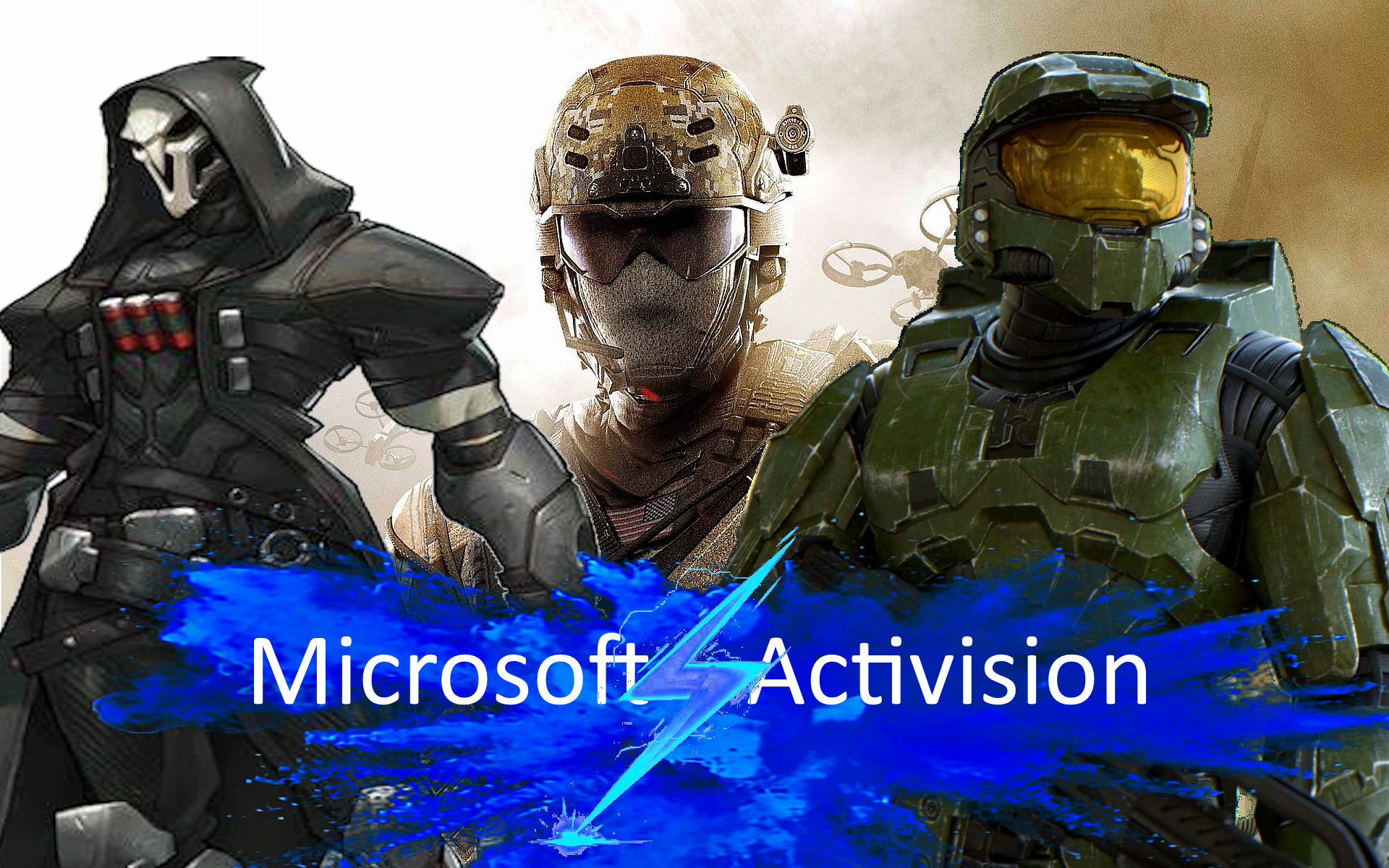 Microsoft Acquires Activision


Microsoft has successfully completed its landmark acquisition of the video game industry giant, Activision Blizzard, in a staggering $69 billion deal. This historic transaction, which has now come to fruition, promises to have profound implications for the entire video game landscape.

Microsoft, a tech titan with a storied history dating back to 1975, has consistently shaped the computing world with its Windows operating system and Office suite. The company's foray into the gaming industry began with the introduction of the Xbox console in 2001. Over the years, Microsoft has strived to make its mark in the gaming world, competing with stalwarts like Sony's PlayStation and Nintendo. With iconic franchises like Halo and Forza, Microsoft's Xbox has carved a significant presence in the gaming market. In addition to hardware, the company has been a trailblazer in the subscription-based gaming service, offering Xbox Game Pass, which functions akin to a "Netflix for video games." Microsoft's acquisition of Activision marks a pivotal moment in its ongoing pursuit of gaming excellence and underscores its dedication to expanding its gaming ecosystem.

On the other side of this colossal deal, we find Activision Blizzard, a name synonymous with video game excellence. Established in 2008 through the merger of Activision and Blizzard Entertainment, this powerhouse company has crafted some of the most iconic and enduring franchises in gaming history. Activision Blizzard is the creative force behind legendary titles such as Call of Duty, World of Warcraft, Diablo, and Overwatch. The company's gaming prowess has garnered a global following of millions of players. Its commitment to innovation and game development has consistently set industry standards, making it a venerable force within the gaming community.

The official announcement confirming the completion of the Microsoft-Activision merger came only seven hours after the UK's competition watchdog granted its approval, reversing its earlier decision to block the transaction. This critical green light eliminated the final obstacle that had momentarily hindered this momentous union. The protracted 22-month timeline to seal the deal serves as a testament to the concerns expressed by competitors and government regulators. They had feared that Microsoft's ever-expanding game portfolio might be used to stifle competition. This acquisition falls within a broader trend of industry consolidation, leaving some independent game developers apprehensive about potential sidelining as resources are increasingly allocated to blockbuster franchises with established track records of success.

While Microsoft celebrates the successful acquisition of Activision Blizzard, it's important to note that the deal still faces opposition from the U.S. Federal Trade Commission (FTC). The FTC has voiced concerns that Microsoft's consolidation of a major game publisher might lead to the creation of "walled gardens" around its Xbox Game Pass subscription service and the burgeoning realm of on-demand game streaming. After an unsuccessful court battle to halt the merger, FTC antitrust enforcers now find themselves embarking on a challenging endeavor to potentially unravel this substantial union.

In response to these concerns, Microsoft has consistently defended the deal as a positive force for the gaming industry. The company's stance is that the acquisition's primary aim is to make Activision's games more accessible to a broader audience on a variety of platforms, rather than to curtail access for console manufacturers like Sony and Nintendo. Microsoft's commitment to expanding the reach of gaming experiences aligns with its goal of promoting inclusivity and choice for gamers, emphasizing that this acquisition is ultimately about enriching the gaming landscape.

Hmmmm.... Anybody else hoping for a CoD and Halo crossover?