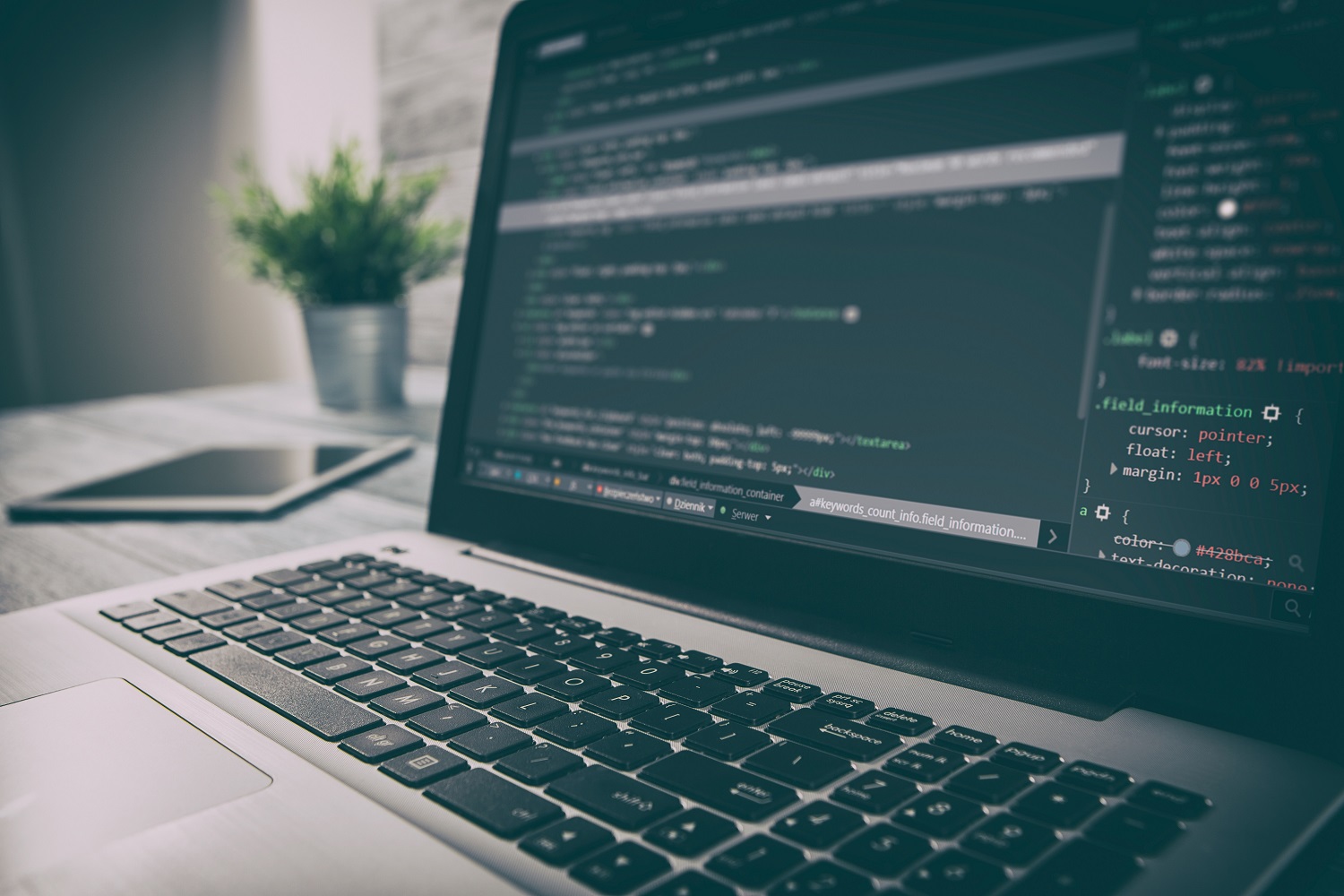 Author's Guild launches class-action lawsuit against OpenAI


The Author's Guild, a prominent literary organization in the United States, initiated a class-action lawsuit against OpenAI, which enjoys backing from Microsoft, on September 19. The lawsuit alleges that OpenAI has misused copyrighted material during the training of its artificial intelligence (AI) models.

As outlined in court documents, this renowned association for writers, known as the oldest and largest in the U.S., is invoking the Copyright Act to seek "redress" for what it asserts to be "flagrant and harmful infringement" upon registered copyrights pertaining to works of fiction.

The complaint contends that these works were copied wholesale and without proper authorization or "consideration," as they were fed into large language models (LLMs). In the words of the Guild, "These algorithms are at the heart of Defendants' massive commercial enterprise. And at the heart of these algorithms is systematic theft on a mass scale."

The Author's Guild, in its capacity, represents a class of professional fiction writers whose livelihoods depend on the creative expression that springs from their own minds. Consequently, the Guild argues that the LLMs jeopardize the ability of fiction writers to sustain themselves economically.

The Guild suggests that OpenAI could have opted to train their AI models using content from the public domain or could have paid a licensing fee for the usage of copyrighted works. They assert that, "What Defendants could not do was evade the Copyright Act altogether to power their lucrative commercial endeavor, taking whatever datasets of relatively recent books they could get their hands on without authorization."

Notably, on September 11, the Guild published an article on X, addressing how authors can safeguard their work from AI web crawlers.

On its profile, the Author's Guild prominently features a link to its advocacy efforts concerning AI technologies.

This legal action from the Author's Guild comes in the wake of developments in a similar lawsuit against Meta and OpenAI, concerning their respective AI models' utilization of copyrighted material in their training. In July, this lawsuit was initiated by author Sarah Silverman and others; however, both companies have since sought to have the claims dismissed.

In August, the U.S. Copyright Office issued a notice of inquiry regarding AI, seeking public input on matters related to AI content production and the policy considerations surrounding AI-generated content that imitates human creations. Prior to this inquiry, U.S. District Judge Beryl Howell had ruled that art created solely by AI does not qualify for copyright protection.